Dutch Film Commissioner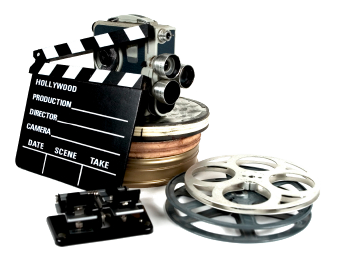 Many Countries have a film commissioner. Since mid 2014 The Netherlands do have a national dutch filmcommission installed. We from The Location Bank are happy to have a national Filmcommision in the Netherlands. They are also willing to help you with basic information about shooting film in The Netherlands.
For many years, companies like The Location Bank act almost as a Dutch Film Commissioner. The Location Bank helped many foreign TV-producers and film directors to get the right Dutch film permits or the best Dutch filmlocations, to shoot their film productions in Holland.
The Location Bank has many years of experience as a line production company and location agency in the Netherlands. We can help you with all your dutch film permits and dutch filming locations. We can get you a very experienced film crew for a smooth filmproduction in the Netherlands.
If you are planning to do a film shoot, or photo shoot in the Netherlands, feel free to contact us, to see if we can help you with your film production, TV production, commercial or corporate film within the Netherlands or anywhere else in Europe.
If you need Dutch filming permits, the best Dutch film locations, experienced dutch film crews, or experienced Dutch line producers, The Location Bank is a good base to start off.
We do have a free Dutch film location database to see a few thousand Dutch filmlocations. Feel free to contact us or have a look into our free open film location database.
Films filmed in The Netherlands